FREE SHIPPING for all orders over $120
The Wellspring Education Program
An Education Program of Wellspring based in Phnom Penh, Cambodia. Educating and supporting children in poor communities through sharing the love of God.
Wellspring Initiative is the Sister Organisation to Morijana. As a business we believe it is equally important to invest into disadvantaged communities not only through micro-business but through social engagement, education and giving kids the space to be kids.
Led by Khmer Social Worker Staff, Wellspring Initiative operates in two of the slum areas in Phnom Penh, reaching children and families who are at risk of exploitation.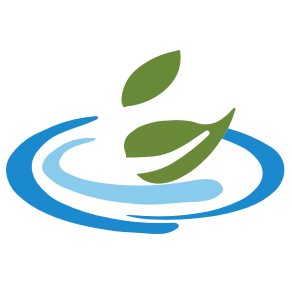 WELLSPRING CENTRE
Located between both communities, the Wellspring Initiative Centre is essential in building relationship, providing a safe space, running programs and being an on-the-ground accessible point to gauge the needs of our communities.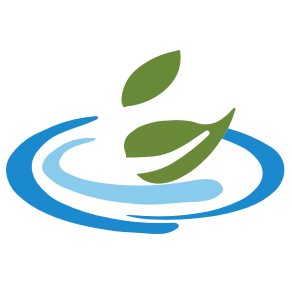 Leaders
Our Wellspring Team is Khmer led with all our programs designed for raising the next generation of leaders in Cambodia. We believe this is an important part for Cambodian children and teenagers to see leaders from their own country who understand their culture, language and personal experiences.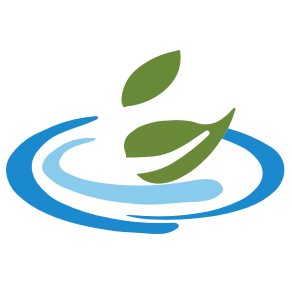 RELATIONSHIP BUILDING
The team build strong relationships, so as to provide a safe space for the kids to share and come to understand their families.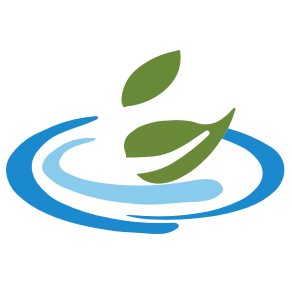 Home Visits
Visit and sit with families so as to build strong relationships and find out the needs of the kids that they are teaching and supporting.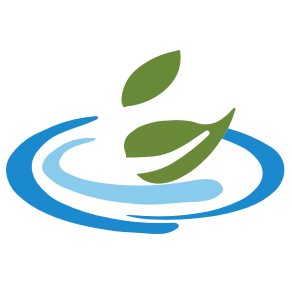 Education Program
Working alongside the kids and encouraging them by teaching English, Khmer, health education, playing games, developing through art, and educating on child protection.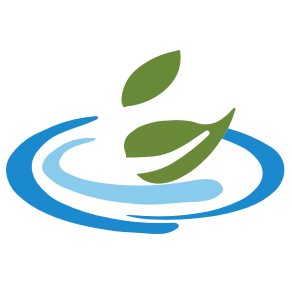 Counselling
Part of Wellspring Initiative is to be a listening ear to the issues that impact the children and families in our communities. We offer a safe
space to be listened to and also work alongside to find solutions.
WANT TO KNOW MORE ABOUT US OR PARTNER WITH OUR WORK IN THE COMMUNITIES?
Check us out on
Facebook : Morijana
Instagram : morijanaclothing
Email: Lynnjohnston@morijana.com
Or you can support the work of Wellspring by
Making a direct deposit into the Westpac bank account:
Account : Wellspring
BSB : 032 545
Account Number : 274614
WANT TO KNOW MORE ABOUT US OR PARTNER WITH OUR WORK IN THE COMMUNITIES?
Check us out on
Facebook : Morijana
Instagram : morijanaclothing
Email: Lynnjohnston@morijana.com
Or you can support the work of Wellspring by
Making a direct deposit into the Westpac bank account:
Account : Wellspring
BSB : 032 545
Account Number : 274614