FREE SHIPPING for all orders over $120
CLOTHING THAT
CHANGES
LIVES
Ethical Fashion Brand.
Clothing that
Changes
Lives
Ethical Fashion Brand.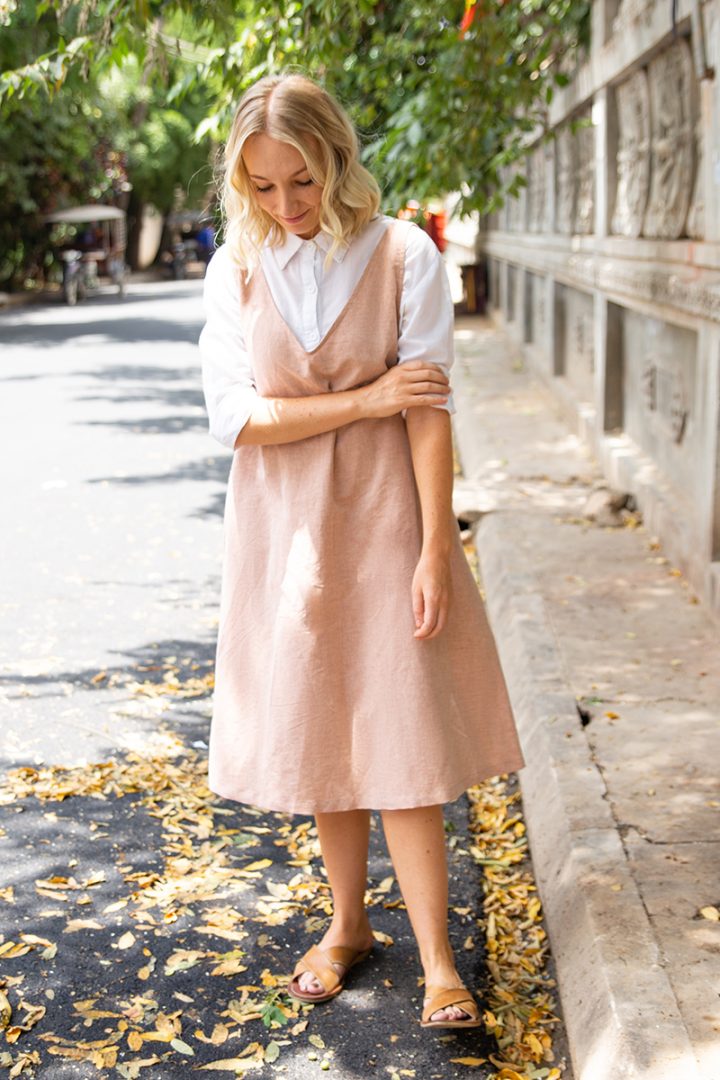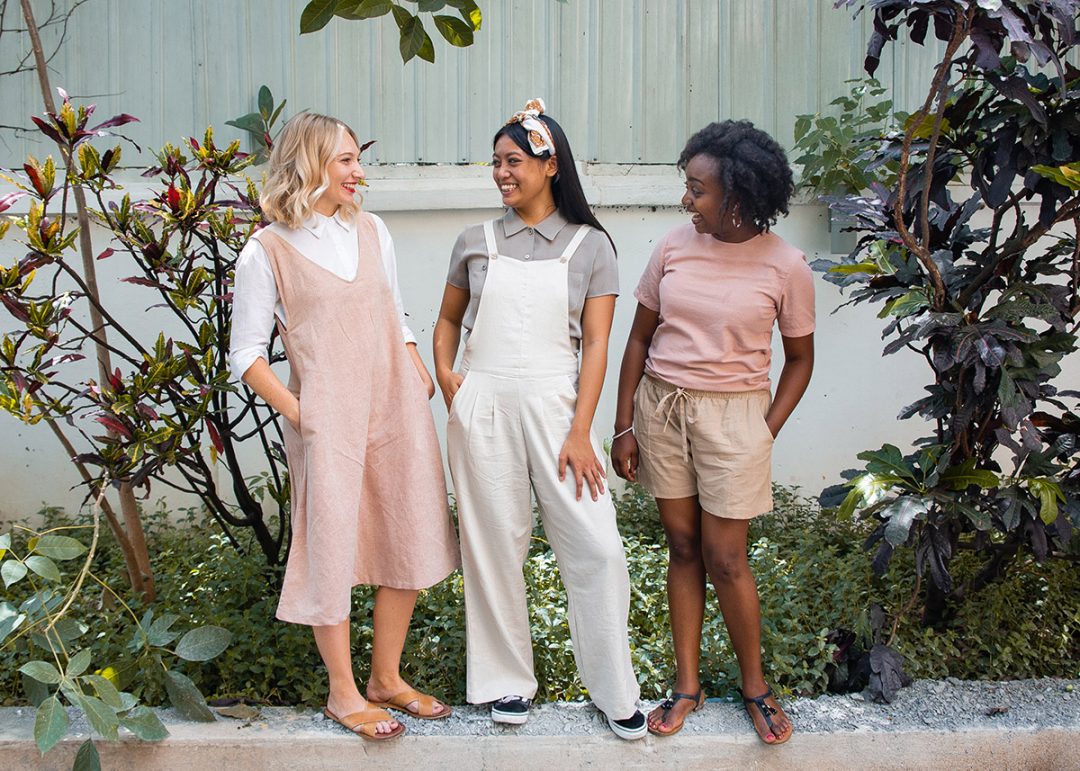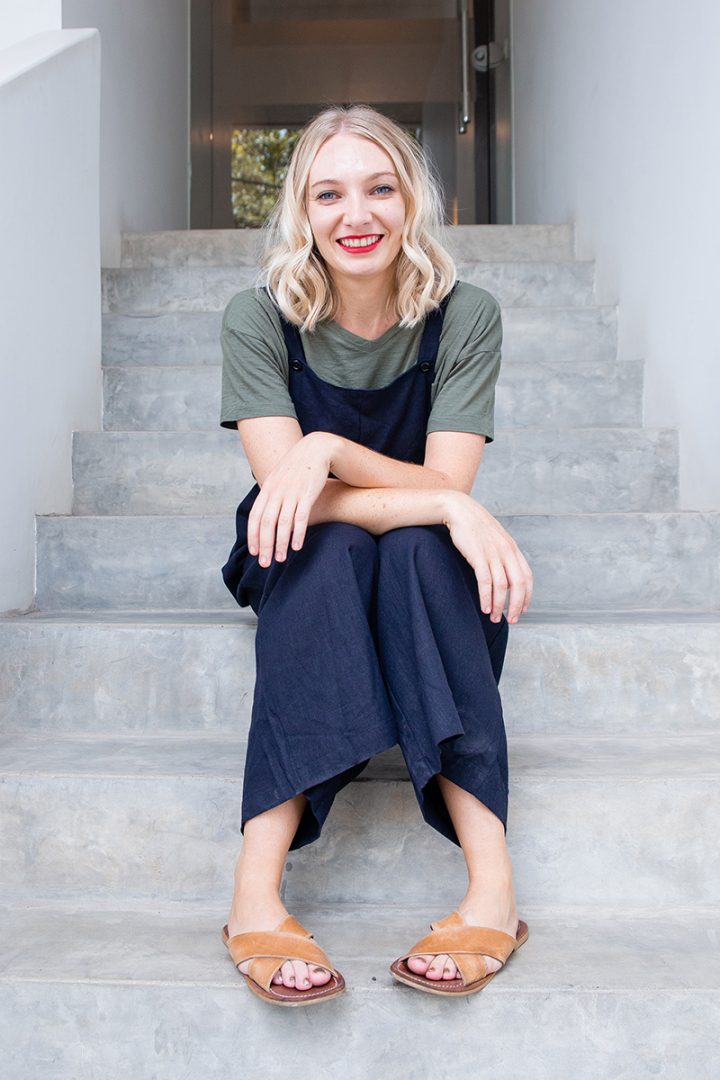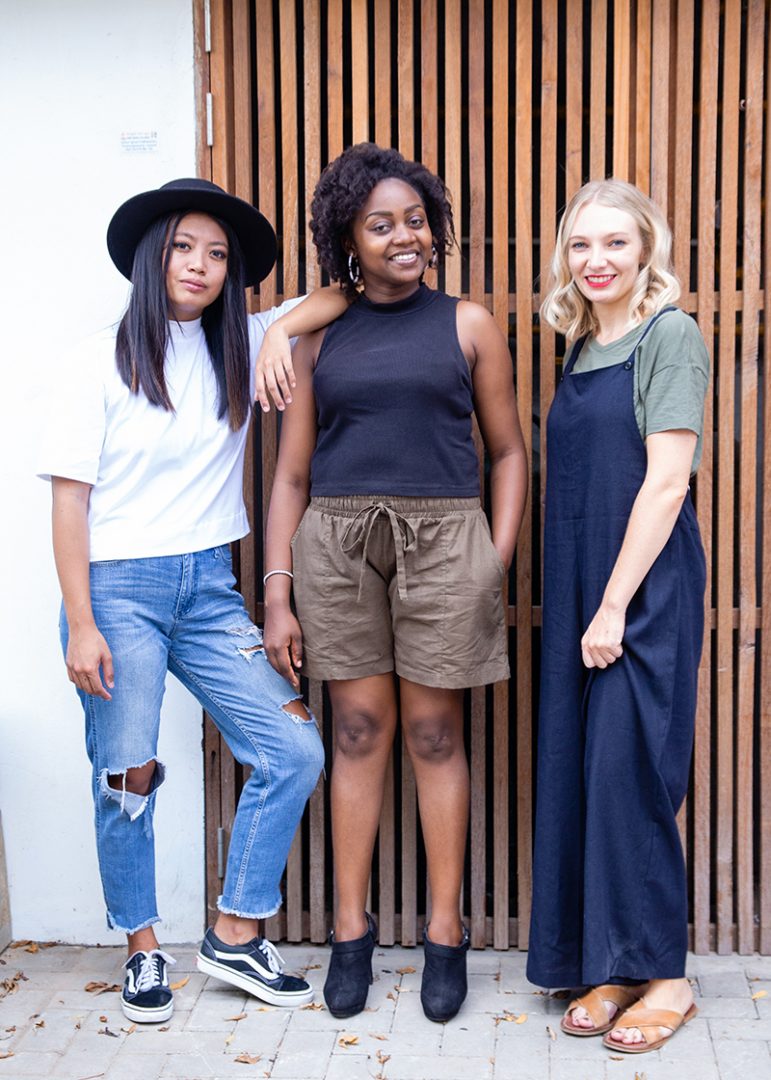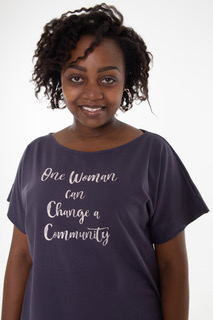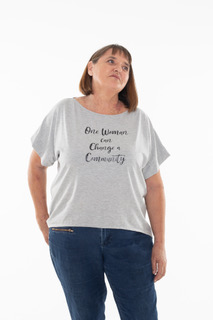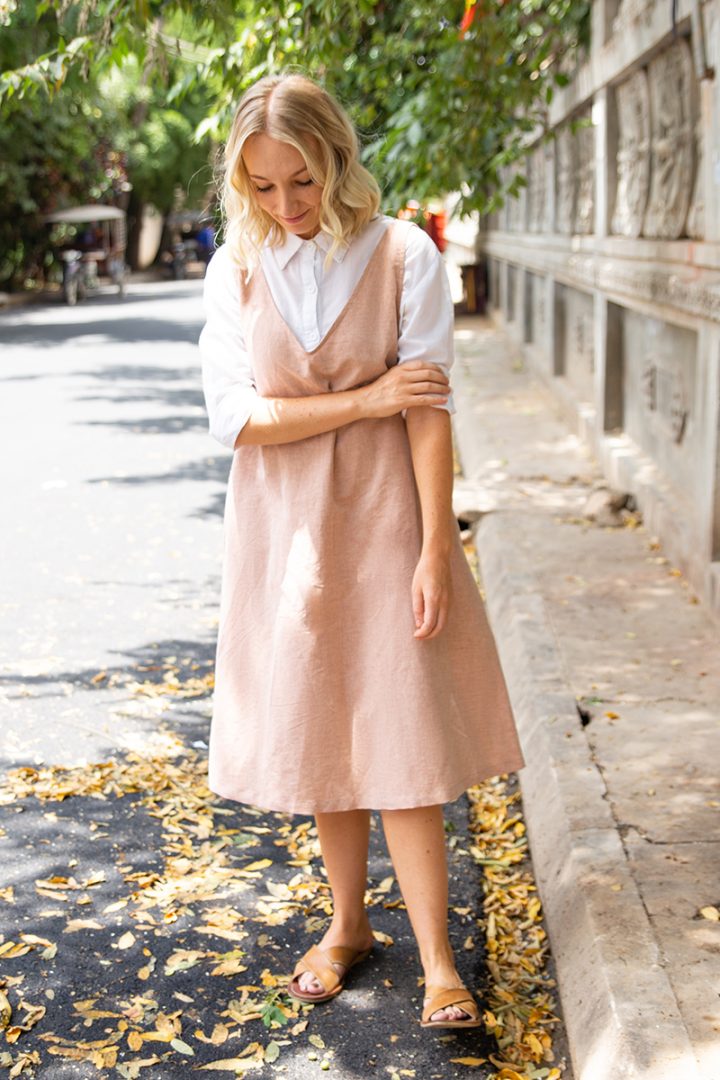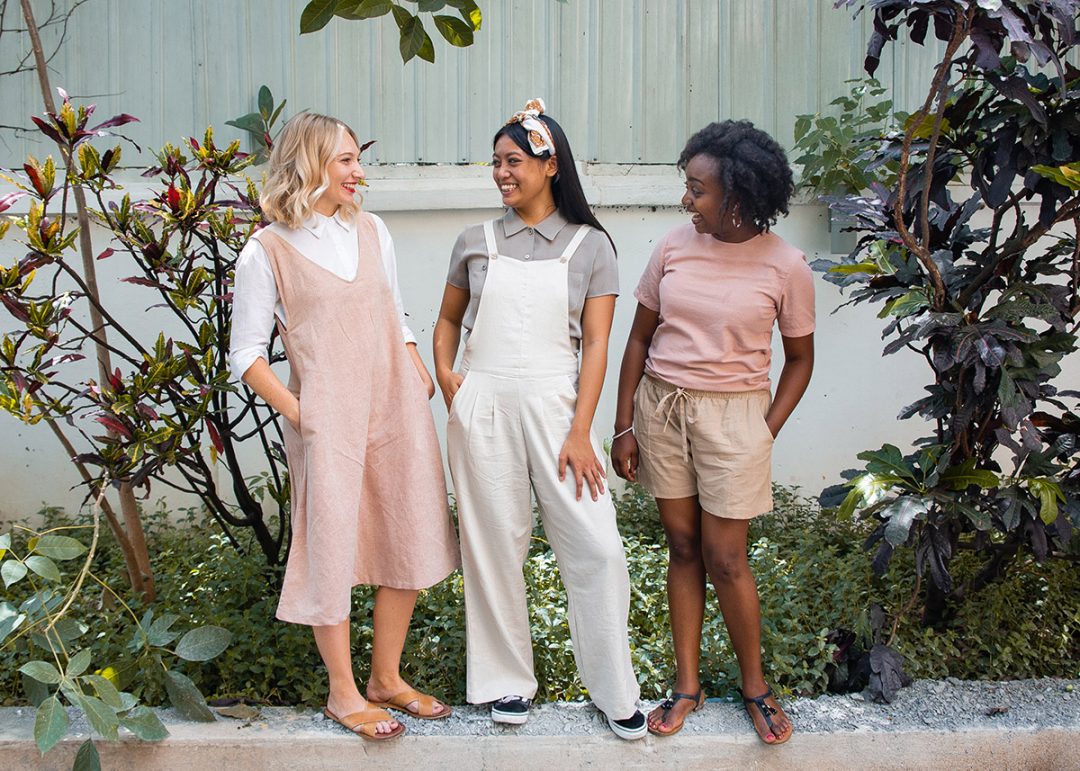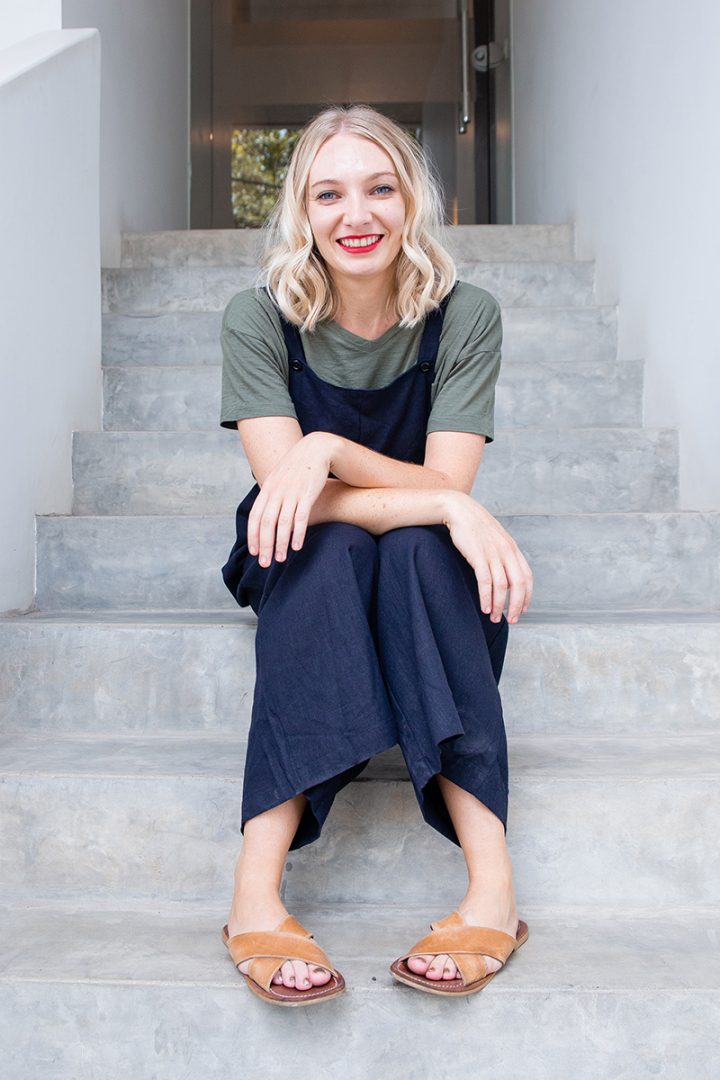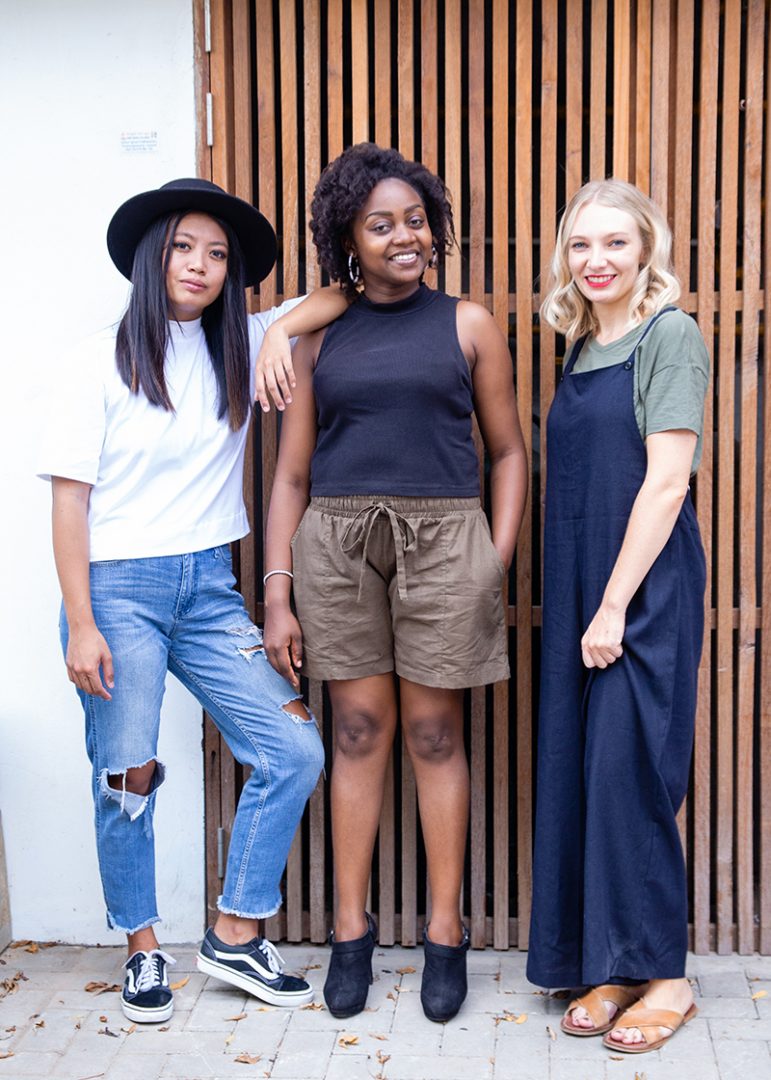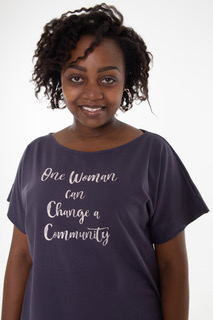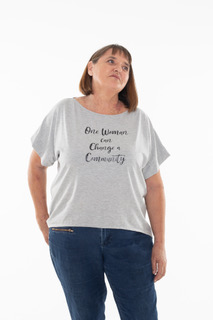 Morijana is an ethical fashion business based in Phnom Penh Cambodia. We work to develop, mentor and empower Cambodian women to realise their full potential.
Morijana clothes are made, pattern designed and managed by Cambodian women.
We make quality pants, shorts and tops in linen, cotton and 100% viscose.
We operate with an open plan work space, fair wages and incentives.
Our Morijana women receive ongoing leadership mentoring, training in design and all aspects of sewing as well as health education and childcare. We partner with women in vulnerable situations in slum communities to empower them and their children.
WANT TO KNOW MORE?
Get in touch!